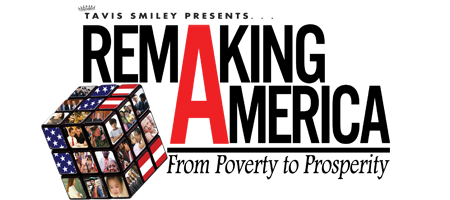 Watch "Remaking America: From Poverty to Prosperity"
this evening from 6:30 - 9:00 pm
on C-SPAN. The panel discussion, sponsored by the W.K. Kellogg Foundation and the AARP Foundation, will be moderated by Tavis Smiley. The purposes of the event are to explore ways to restore prosperity in the United States and discuss a to-be-released white paper from Indiana University's School of Public and Environmental Affairs. The paper examines the "new poor" and how the face of poverty in America has changed.
Panelists include Cornel West, author and professor at Princeton University; Suze Orman, financial advisor and television host; Michael Moore, filmmaker; and Barbara Ehrenriech, author of Nickel and Dimed: On (Not) Getting By in America.
The conversation will rebroadcast January 16 - 18 on Tavis Smiley on PBS.